"Discounts are for the mall, life is not meant to be lived half-off."
My trip to New York was filled with so many surprises including these beautiful dresses.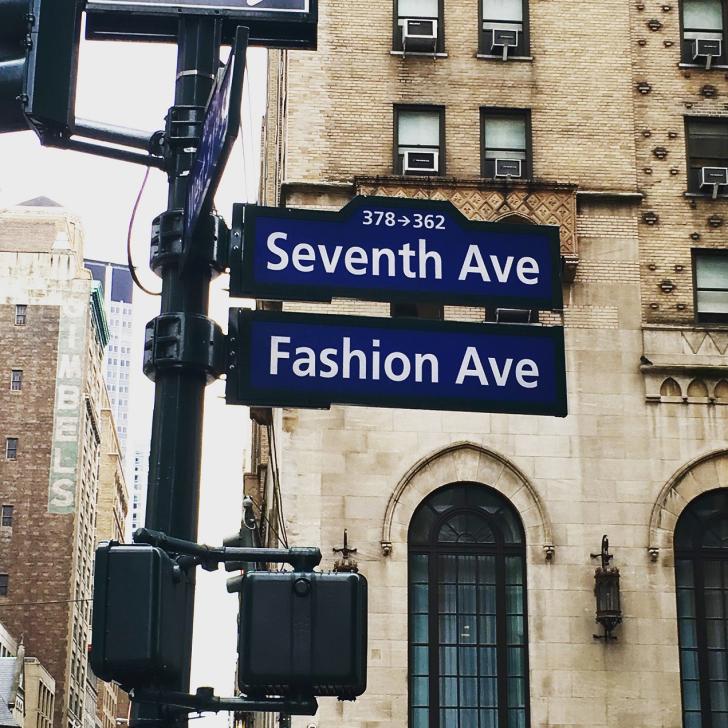 They are the perfect representation of my  Brand Archetypes  (Romantic/Innocent AKA The Goddess/The Dreamer).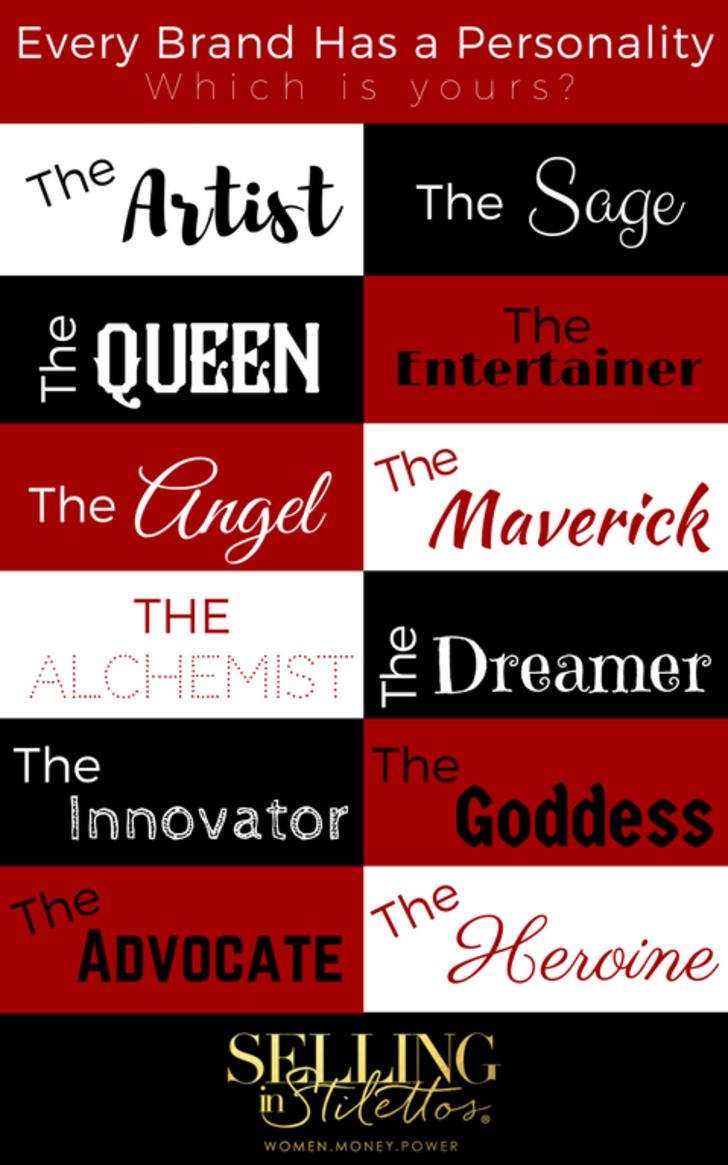 I no longer question my love for both styles.  They both embody my essence and one does not negate the other. 
I'm also done with feeling the need to diminish my style and sensuality for someone else. Their insecurity is none of my business. 
I no longer worry about being judged for being  "too sexy" or "too flamboyant" . History will tell you I'm the girl with the brain,  my brilliance is bigger than my boobs and I produce quantifiable results for my clients EVERYDAY. 
How I look.
How I dress. 
How high my heels are is no reflection of my character, intellect or qualifications.
It's just me being me, using my assets on the  inside and not afraid of being a little provocative on the outside.
Here's what I say.
Go ahead, underestimate me if you wish.  Bulldog determination and a Beautiful Face  will get you very. Not to mention I LOVE watching people's jaws drop. "How did she do that?"
Stereotype my.. 
A$$…ets. 
Stepping into Feminine leadership requires one to work with both the masculine and feminine energy.
Using your intellect, creativity and femininity is SO POWERFUL in business.
Take the Marianne Williamson quote to heart. 
" Our deepest fear is not that we are inadequate. Our deepest fear is that we are powerful beyond measure. It is our light, not our darkness that most frightens us. We ask ourselves, Who am I to be brilliant, gorgeous, talented, fabulous? Actually, who are you not to be? You are a child of God. Your playing small does not serve the world. There is nothing enlightened about shrinking so that other people won't feel insecure around you. We are all meant to shine, as children do. We were born to make manifest the glory of God that is within us. It's not just in some of us; it's in everyone. And as we let our own light shine, we unconsciously give other people permission to do the same. As we are liberated from our own fear, our presence automatically liberates others. "
It's time we stop being afraid of being Pretty, Smart & Successful!
Stop making excuses.
Stop worrying about what 'they' think. They are probably living a '50% off life" anyway. You know you want MORE than that.
Sparkle.Shine.Show Up 1001% 
#HOTSuccess
Ungenita