As I open my closet in the morning, I hear the echo of Coco Chanel 'A girl should  be two things: classy and fabulous.' She of all female designers from the 1940's knew what it was to dress like a lady whether it was from the runway to the city streets.
How to dress like a lady?  This is the question many modern women may ask before  they approach their daily garment regimens. I find it utterly ridiculous that the modern day woman thinks that every outing requires a particular attire; I agree that you should  present yourself in a respectable balance, but why must we dress for our outer world  rather than for ourselves?  A collection that accentuated the twentieth century in fashion  was launched in 1947 with Dior's "New Look", which featured rounded shoulders, a  cinched waist and skirts that were very full in shape. Although Dior vision has been  used with a number of designer brands, not to mention couture runways, his look can easily be the modern girls guide to dressing like a lady.
Dressing like a lady is an idea of communicating confidence through your ensemble, without a lack of, it draws respect for yourself allowing others to become genuinely  interested in the words you speak.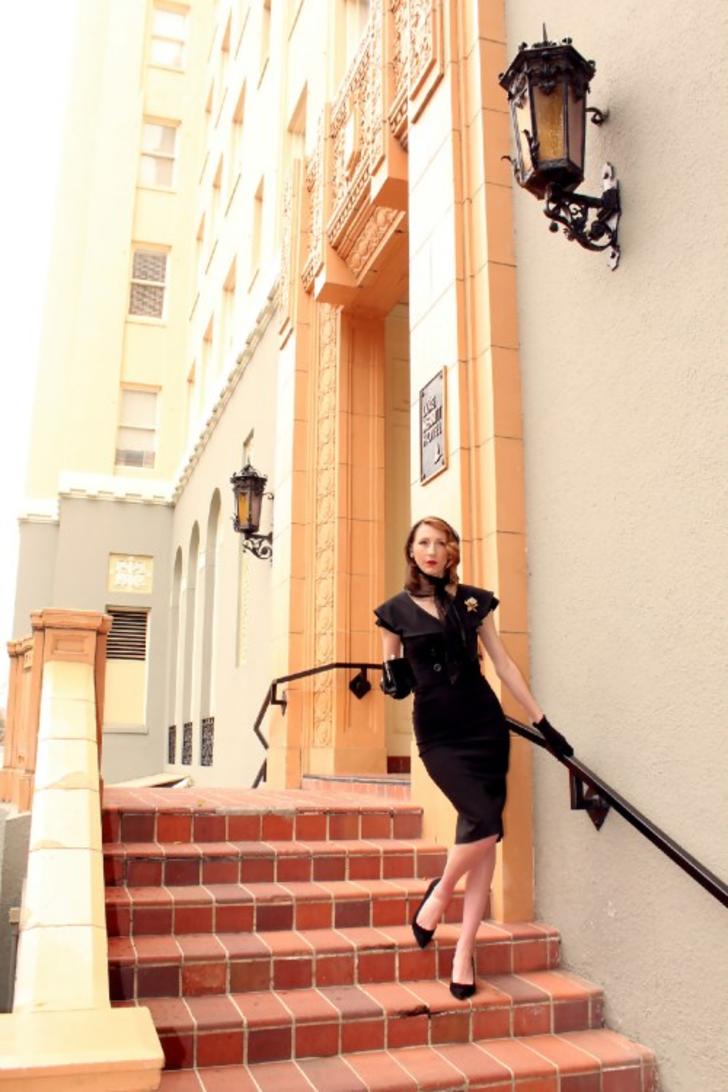 The most respectful collections of lady-like demure  come from the runway of the 2013 fall/winter runway shows of  Prada, Aquilano Rimondi, and Bottega Veneta. All of their collections presented the same elements  and fundamentals that Dior's "New Look" possessed, but very few would take part to  embracing such a style. If there is one thing true in fashion today, there will always be  choices: full a-line skirts or narrow skin-tight versions, let's explore how you can dress  like a lady.
I find it best to always wear one elegant accessory to enhance a number of your  ensembles, if it is a casual day-wear look or a candle-lit dinner for two. The best  accessories are (of course) authentic pieces of costume jewelry,  a structured bag such as the one Grace Kelly was often photographed wearing, or a family heirloom.  Nothing says classic or timeless more than the touch of pearls around your neck, many fashionistas are aware of how Coco Chanel made this piece of jewelry into what is  known today as many women's must have. Being known as "Queen of Gems" with an alluring history dating by to ancient times, pearls are by far one way to give your style a ladylike sense of style .
From jewels to garments a piece that one must invest in is an array of a-line skirts, black dresses, and tailored blazers which all model after Audrey Hepburn's style  philosophy which comes down to gaining a fundamental understanding of what makes you feel unique. This simple way of thinking made her a style icon from her debut into  Hollywood in 1951, and has held throughout the years as a Hollywood favorite. With a  number of retailers that houses wardrobe classics finding non-trendy pieces is now  easy.  Start shopping in departments that specialize in work wear separates ; you will then be able to build your style mixing playful skirts with structured blazers. 
One important investment is by far to purchase high quality pieces that will last you more than a year's time.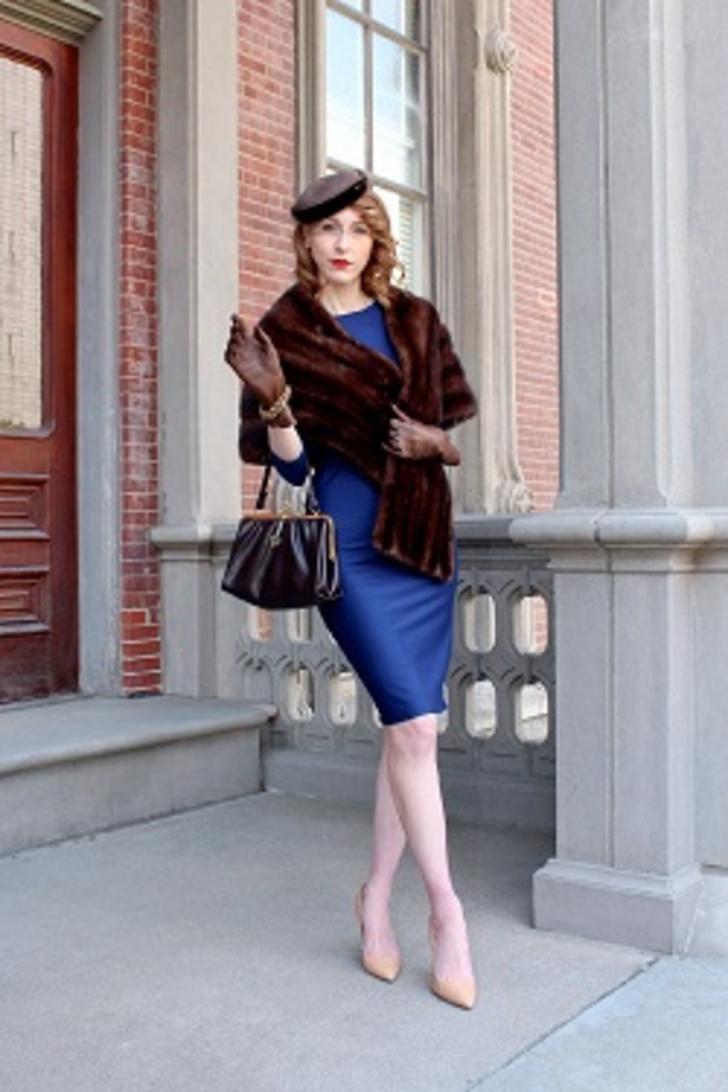 I have owned many of the pieces in my wardrobe more  than a decade, with gentle care and upkeep I've made sure that many of the pieces in  my closet will never fade. Too many times we think that we need to have a closet filled  with a number of styles, designers and the latest trends, but the truth in the matter is  the wardrobe staples are what will initially carry you over, despite the ticket price attached.
A true lady who is supremely confident in herself knows that she has more to offer  than her cup size or hip curvature. How you physically present yourself to the world is, well, how others will see you as a person, unfortunately we live in an impressionist  society where our appearances dominate. Put yourself in the right position and dress  like a lady.